Welcome to Oregon's Metrc Wiki
A resource for how-tos and answers to frequently asked questions regarding Metrc and Oregon's marijuana program (This page last updated 08/14/23)
Scope and Purpose of this Wiki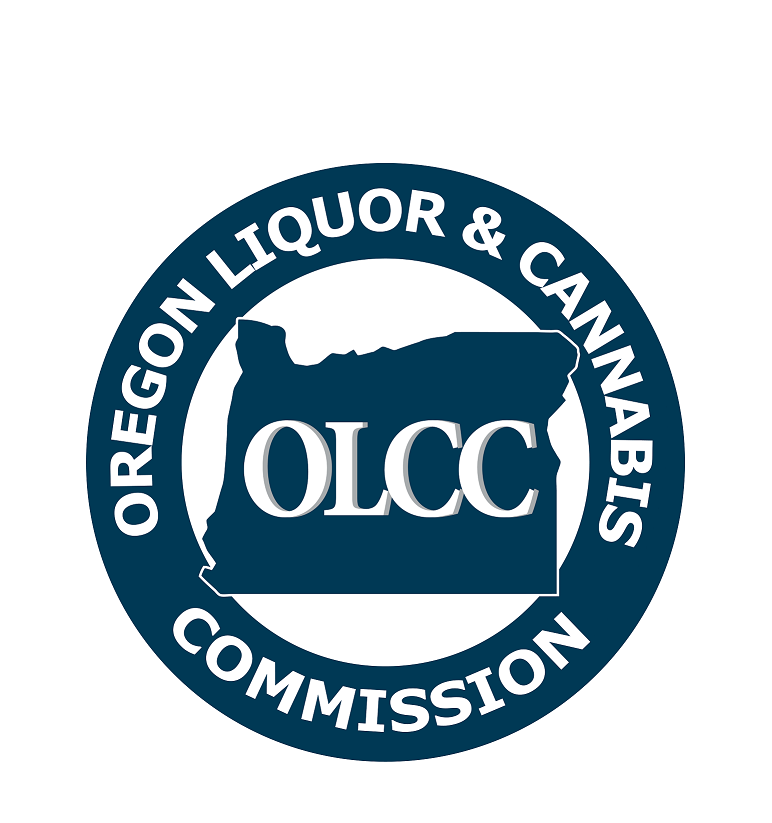 The scope and purpose of this Wiki is to provide users with a reference point for various functions, requirements, and resources related to Metrc, the OLCC's cannabis tracking system. The Wiki is meant for reference only and is not to be used as a substitute for knowledge on the laws, rules and regulations related to the legal marijuana system in Oregon. No legal advice or counsel is intended or should be gleaned from this Wiki and licensees and users are responsible for their own compliance knowledge.
Quick Links
Additional Resources
Question about OLCC administrative rules? The current recreational marijuana administrative rules can be found on the Secretary of State's website. The rules should be your first resource for questions like what the limits are for trade samples and quality control samples or how much you can sell per day to a customer. Recent or pending rule changes can be found on the OLCC's website under Laws and Rules.
Question about the Marijuana Testing Rules? Refer to Oregon Health Authority's lab testing website for requirements regarding testing for specific products and categories.
Question about scales or proper use of pesticides? The Oregon Department of Agriculture regulates weights and measures and pesticide application. More information about those topics can be found on ODA's cannabis page.
Question about waste? The Department of Environmental Quality oversees solid and hazardous waste and can answer questions about proper disposal. See DEQ's cannabis page for more details and contact information.
Oregon Metrc Program Information Statement from OLCC Deputy Director Steve Marks and Franwell regarding the Cannabis Tracking Software program in the state of Oregon.
Gov List Sign up Page Agency notifications E-mail delivery list
Feedback
If you encounter a technical problem or just want to provide general comments regarding your visit to the Oregon Metrc Wiki, we welcome your Feedback. (Clicking the link will open your e-mail). If you discover a broken link or typo and can include the URL in your feedback that will greatly assist us in providing a quick resolution. Thanks for helping us keep the Wiki working and relevant!